Waterproof with LCD screen 48v 150ah lifepo4 lithium ion battery pack with bms
What we can do
1.Wide range of lithium batteries(3.2v-72v, 5ah-500ah) to choose from
2.Use high quality a grade prismatic cells. More than 3000 cycle life. Up to 7-8 years lifespan.
3.Can offer 2-5 years warranty.
4.Fast lead time.We have some batteries in stock and semi-finished batteries.
5.Can customize many specifications as you require.
6.Free technical support,provide efficient battery solutions.
7.Free silk print your logo and OEM
8.Help you to choose the most cost-effective shipping way.
Normal performance

Casing material for single cell

Standard capacity(0.2C5A)

(Single Ave. charge Voltage 3.6V)

(Single Ave. Discharge Voltage 2.5V)

Max Continuous discharge current

(Approx.)Total weight(Approx.)

(Max, at 1000Hz.)Impedance(Max, at 1000Hz.)

(CC/CV)

Charge method (CC/CV)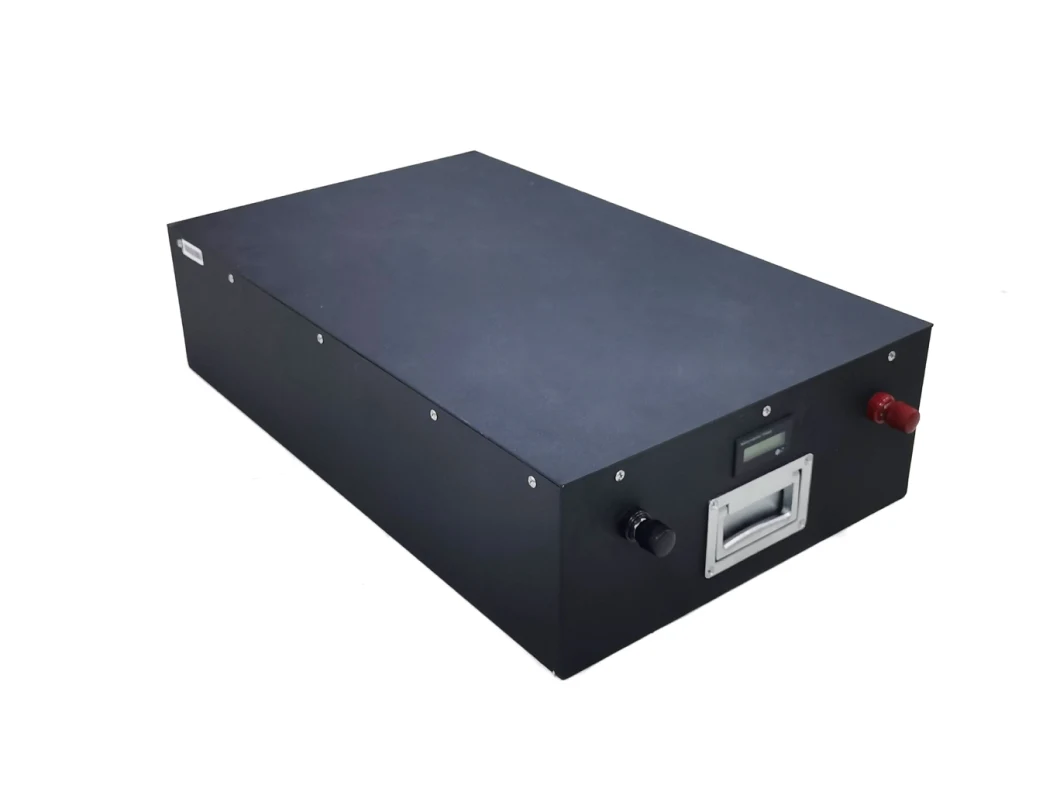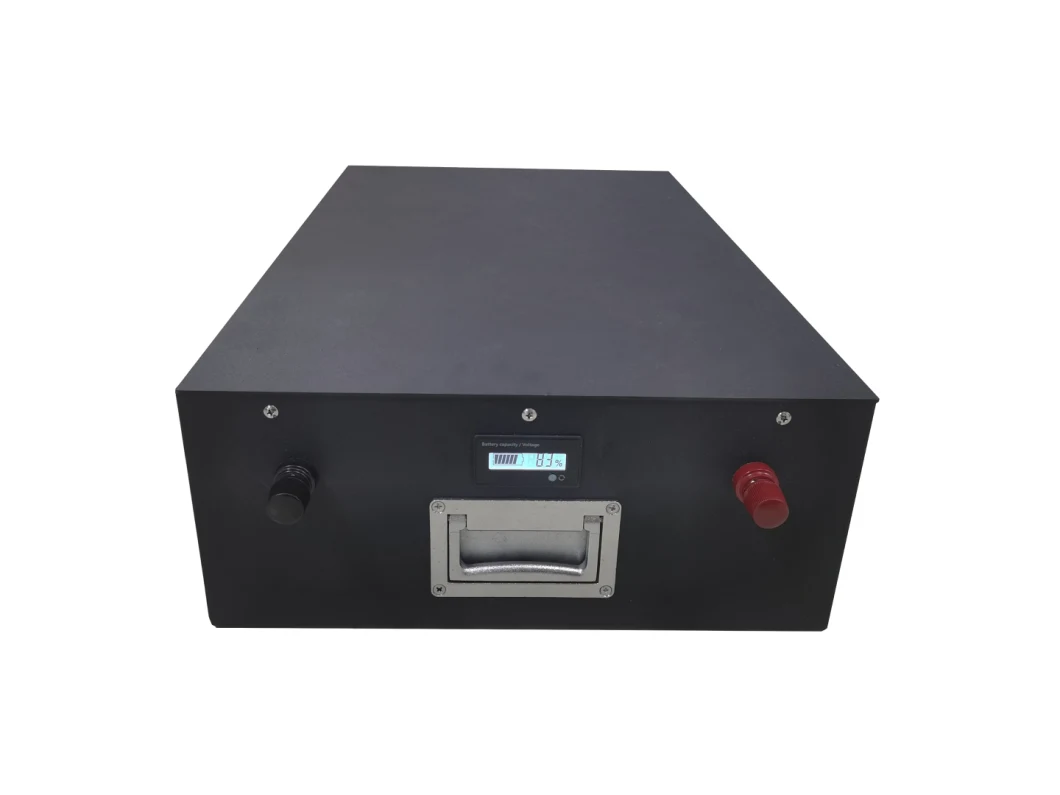 *Battery shape and dimension can be customized as you require
Features
1. Lighter in weight, heavier on power
2. Excellent cycle life. Our battery has more than 3000 cycle times and there is a 2-3 year warranty
3. Deep cycle. can be discharged to 90% vs lead acid recommended 50% depth of discharge.
4. Maintenance free or automatic repair
5. Safer performance.Our batteries have passed different safety tests.
6. IP65 waterproof ratings. Suitable for marine use.

Built in BMS overall protection
1.Over charged protection
2.Over discharged protection
3.Thermal protection
4.Over load protection
5.Over current protection
Application
Widely used in RV, camping car, golfcart, sightseeing car, marine, yacht, solar backup, and other deep cycle applications etc.