12V 150ah Deep Cycle Lithium Ion/Li-ion LiFePO4 Battery for UPS/Solar/RV/EV
Our Lithium Battery Features
· About 10 times longer life cycle than lead-acid battery.
· High energy density, about 2 times more capacity with the same size
· Fast charging and large current discharging without damaging the battery.
· Smart battery with charging, discharging, short circuit and temperature rising control by BMS.
· Hazardous free and environment friendly products
· Drop-in replacement and lower TOC (Total Operation Cost) during battery life.
Lithium Battery Specifications
Battery Type

Lithium Iron Phosphate Battery

Model No.

LFP12-150

Voltage (V)

12.8V

Capacity (AH)

150AH

Dimensions L*W*H*TH (mm)

520*268*228mm

Weight (KG)

22KG

Chemistry

LiFePO4

Cell Type

Prismatic

Waterproof Grade

IP56

Terminal Type

M8

Peak Discharge Current

300A

BMS Discharge Voltage Cut-Off

8V

Max. Charge Current

120A

BMS Charge Voltage Cut-Off

14.6V

Self Discharge

<3% per month

Cycle Life @100% DOD(cycles)

4000 cycles @ 0.5C

Max. Modules in Series

4

Packing

Carton Box

Applications

UPS,

EPS, telecom, solar system, wind system, renewable energy system, golf cart, golf trolley, electric vehicle, marine, RV, boat, yacht, scrubber, floor sweeper, solar street light, scooter, electric vehicle, recreational vehicle, medical equipment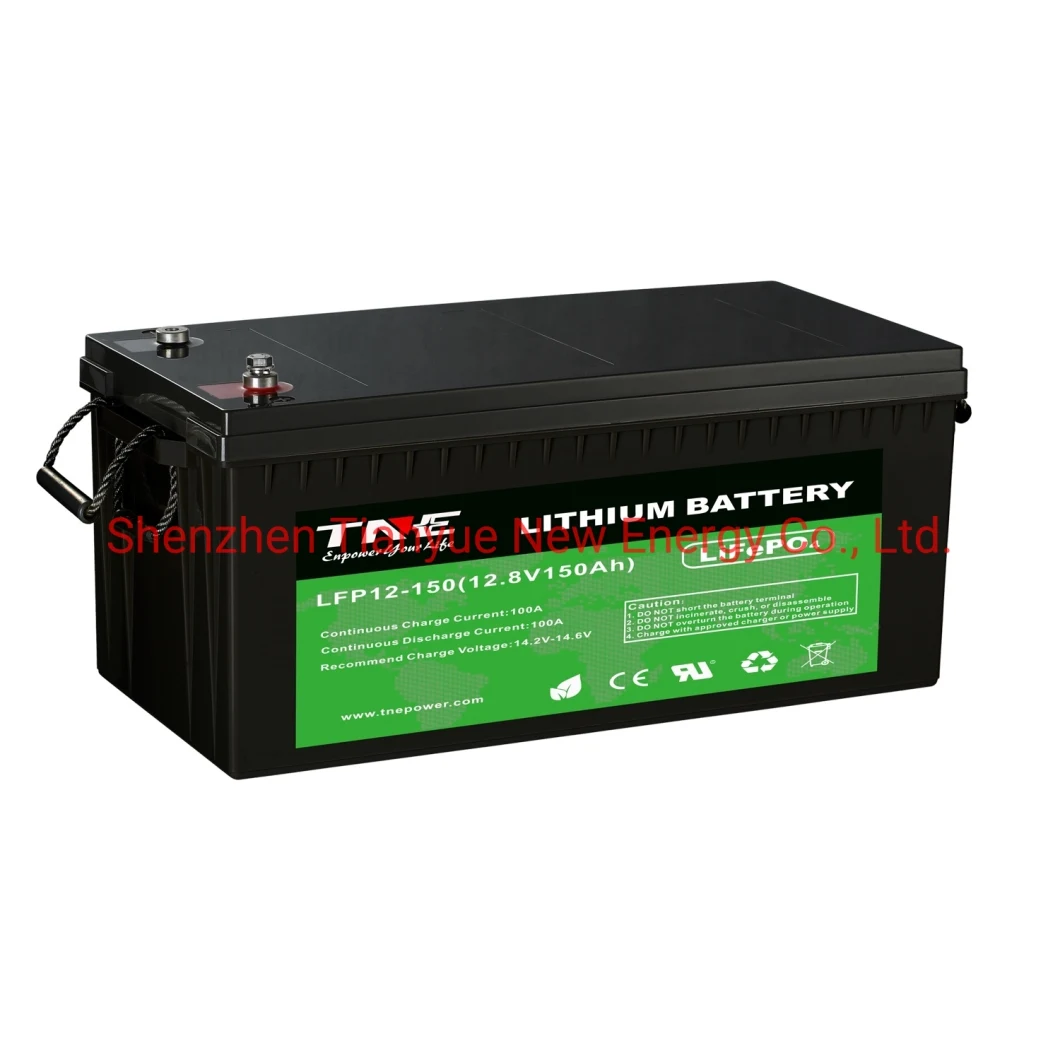 TNE Lithium Battery Performance Characteristics and Curve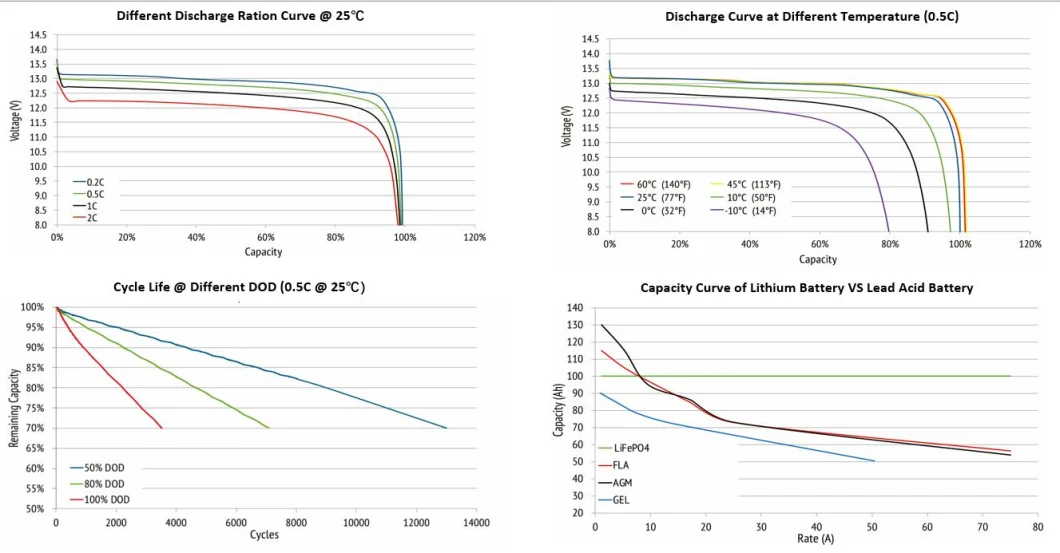 Why Choose Us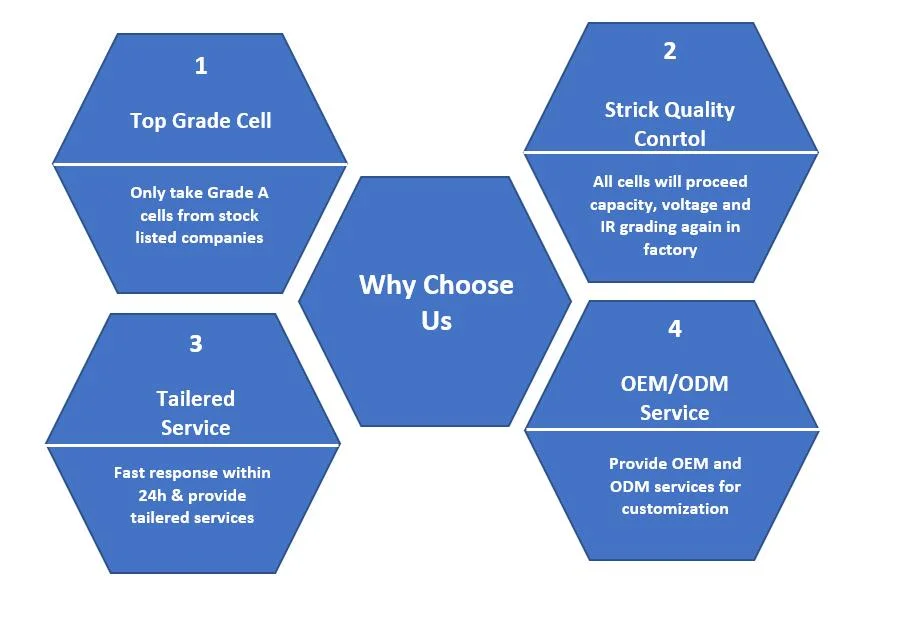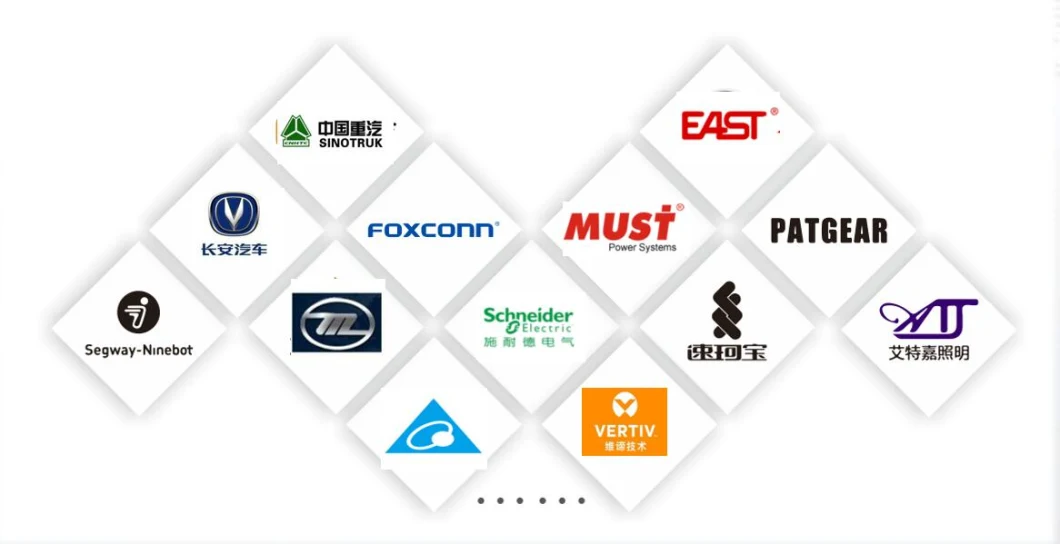 Our Lithium Battery Factory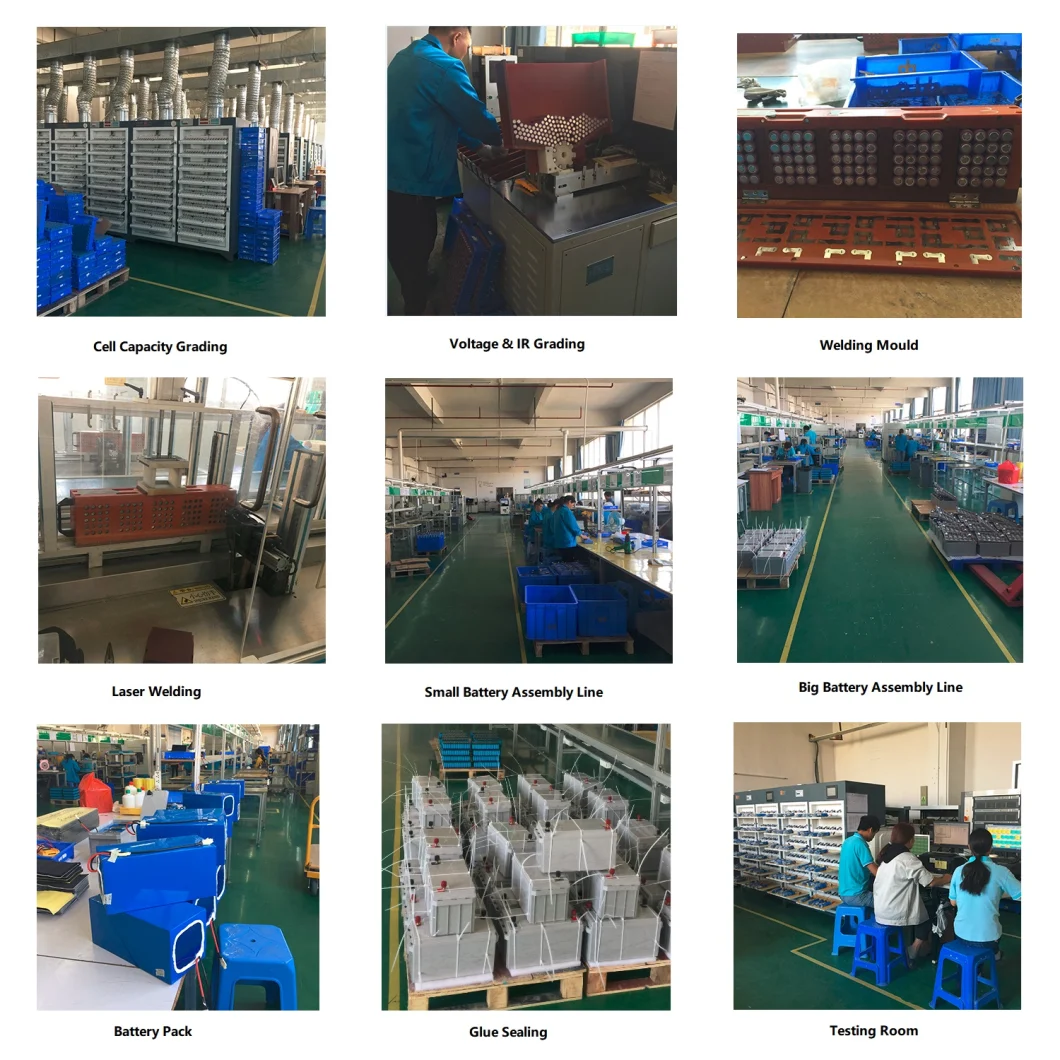 Certifications

Packing & Shipment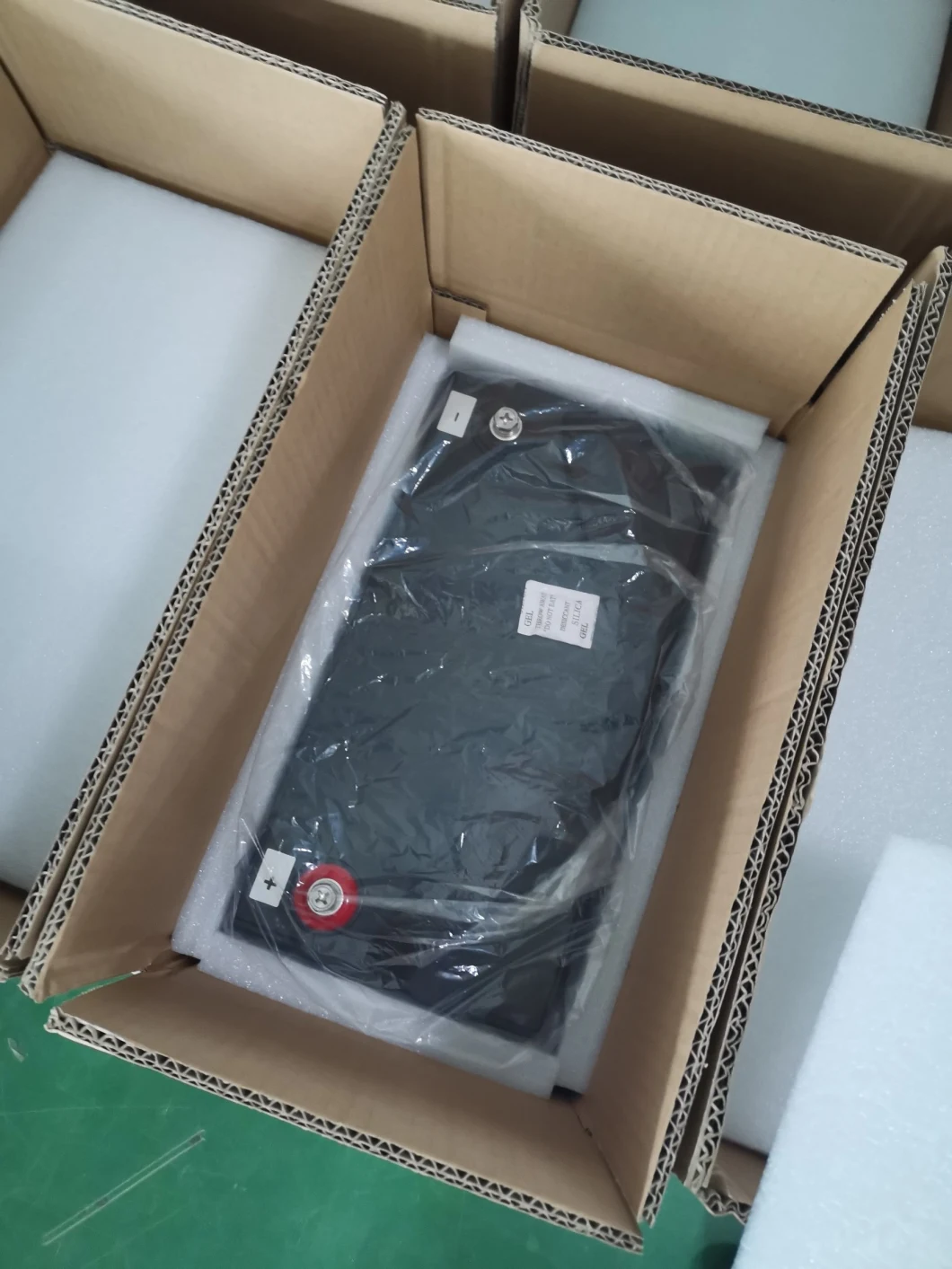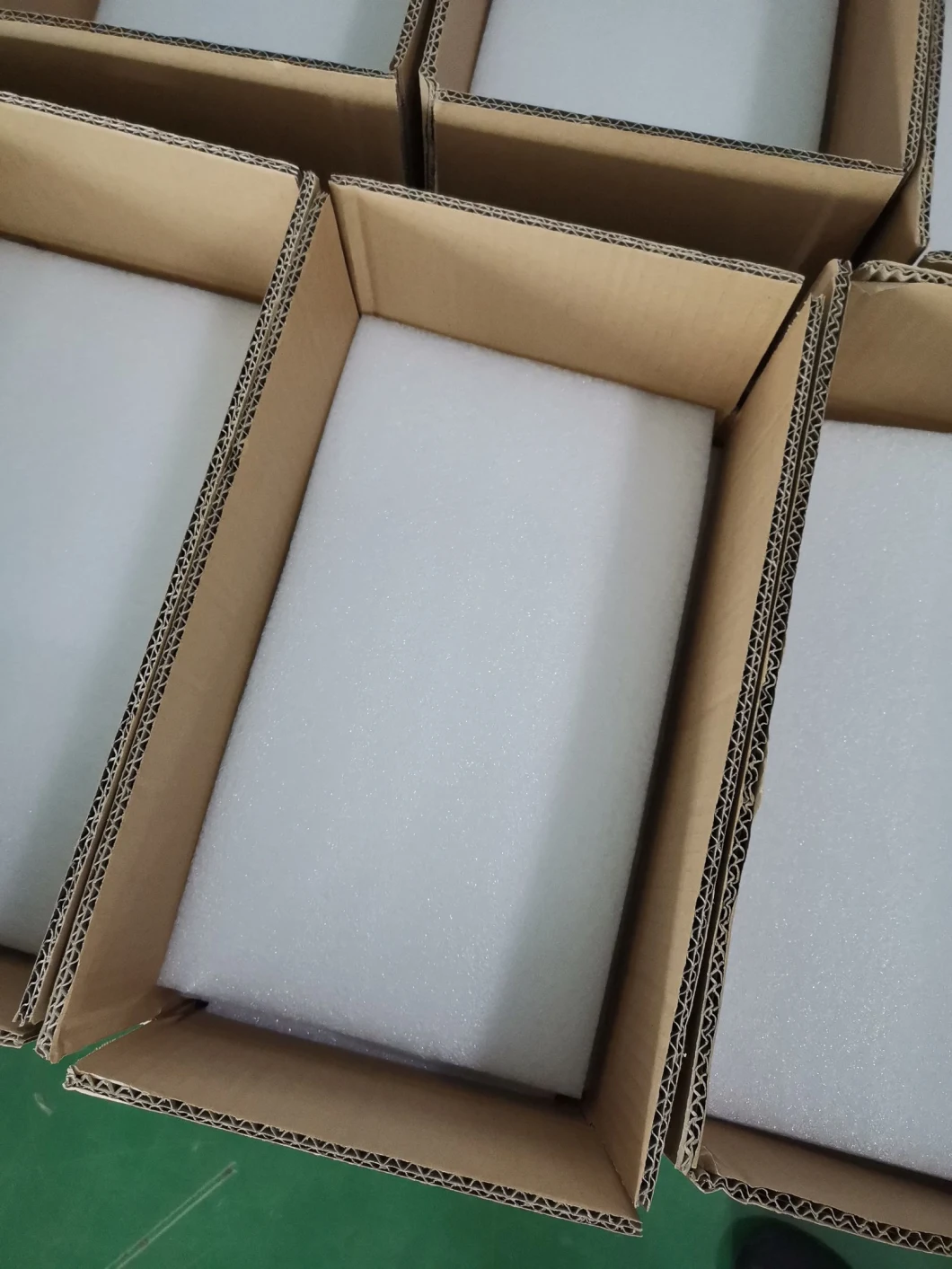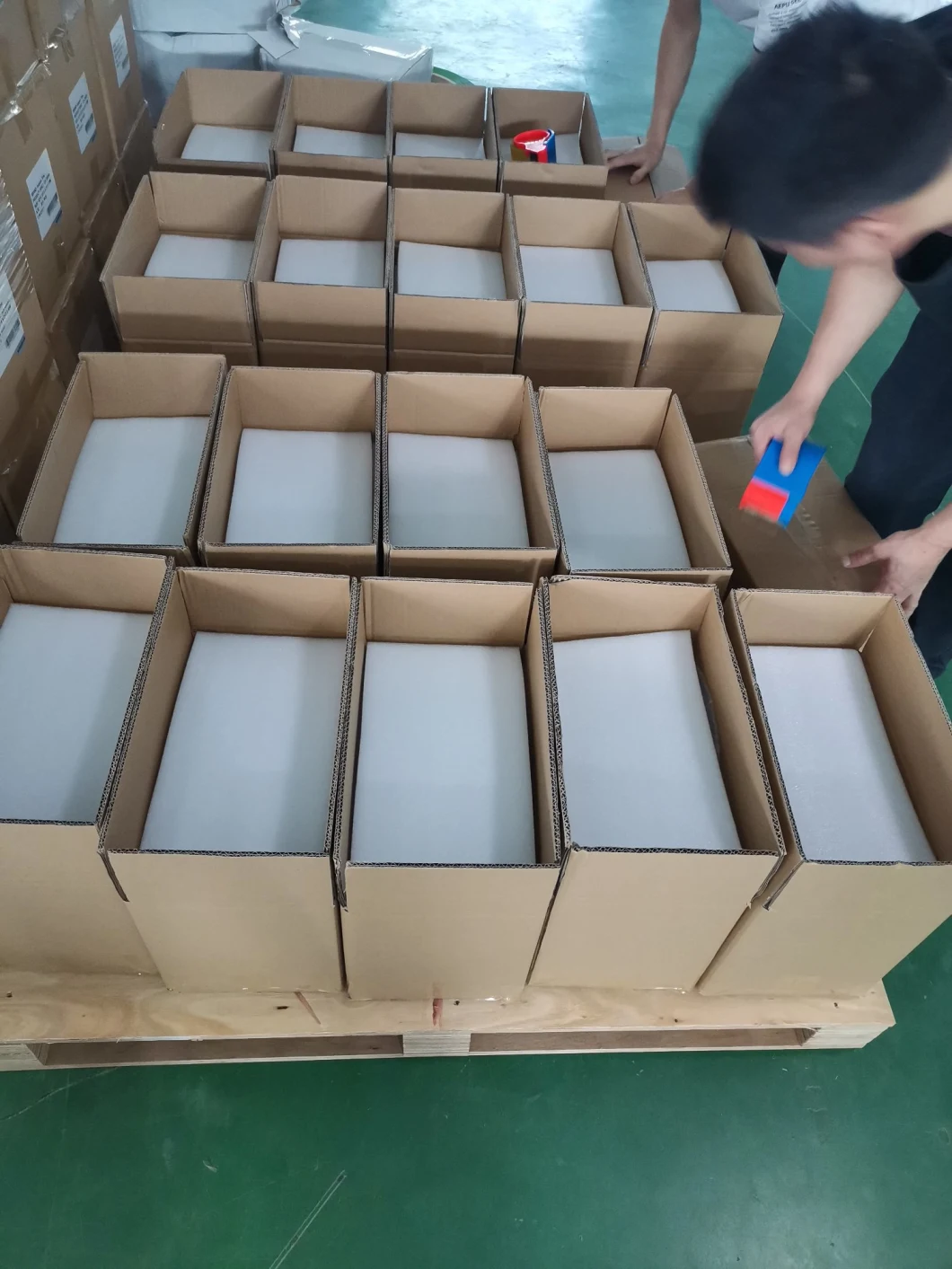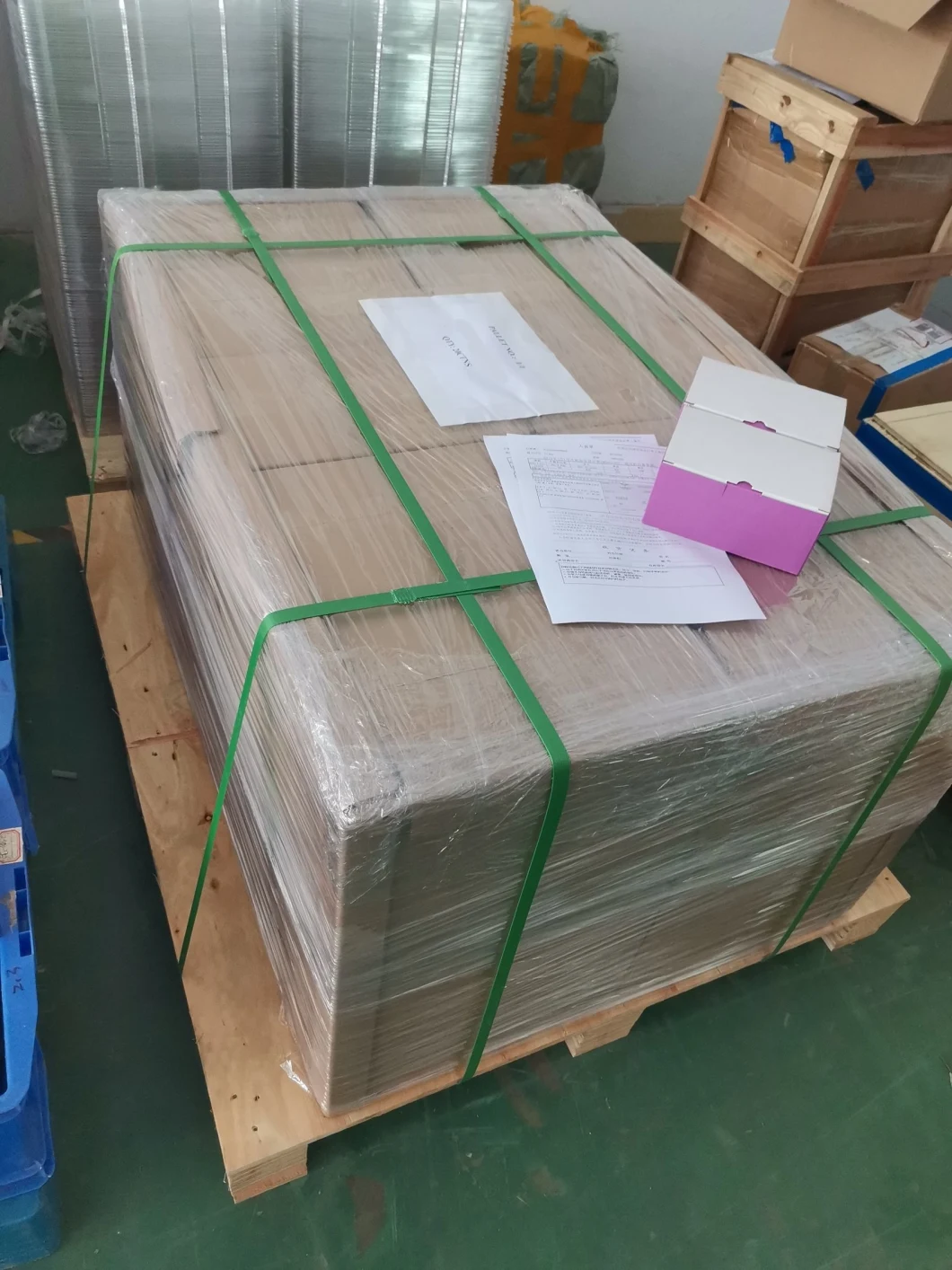 Q & A
Question 1: How long warranty you can provide for this lithium battery?
Answer: Normally 3-5 years according to the application

Question 2: What is the MOQ for the lithium battery?
Answer: Big batteries MOQ is 50pcs, and small battery MOQ is 100ps.

Question 3: Do you accept OEM/ODM of our own brand and design?
Answer: Yes.

Question 4: Is this lithium ion battery safe compare with lead acid battery?
Answer: Lithium battery is much safer as it has BMS to provent battery from over charging, over discharging, short circuit, high temperature etc.

Question 5: Can I replace the lead acid battery directly by lithium battery?
Answer: Yes, the lithium battery can be drop-in and plug-play replacement of original lead acid batteries.