Welcome to CTS
Rechargeable deep cycle lithium ion polymer battery pack 48V 20Ah for electric scooter
CTS is a professional manufacturer engaging in research, development, production, marketing and service of lithium ion pouch battery cell, battery pack and battery management system. Those products are widely used in EV, HEV, UPS, solar and wind system and remote control products.
Product Introduction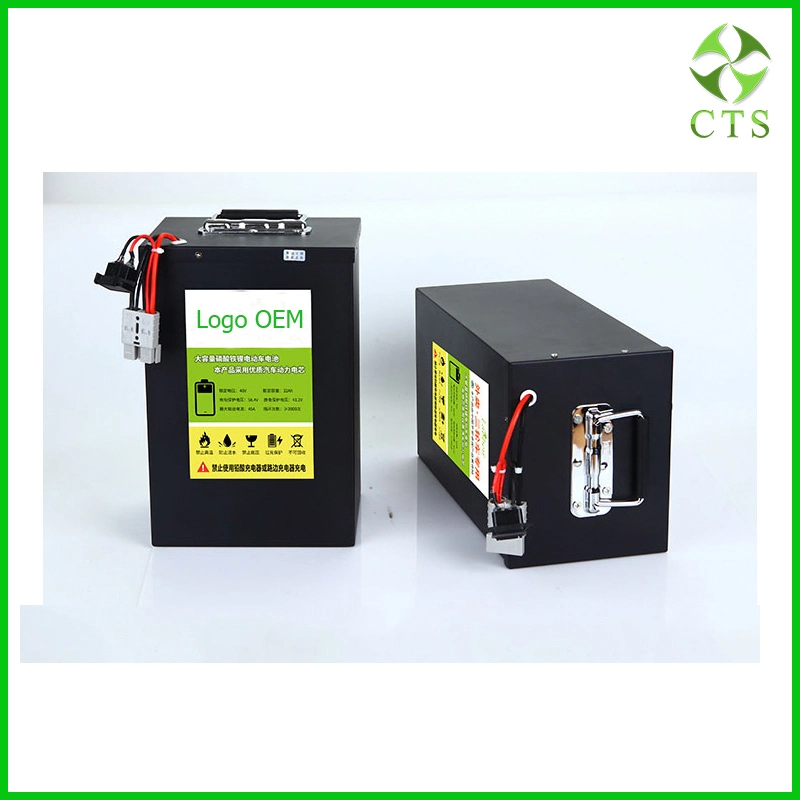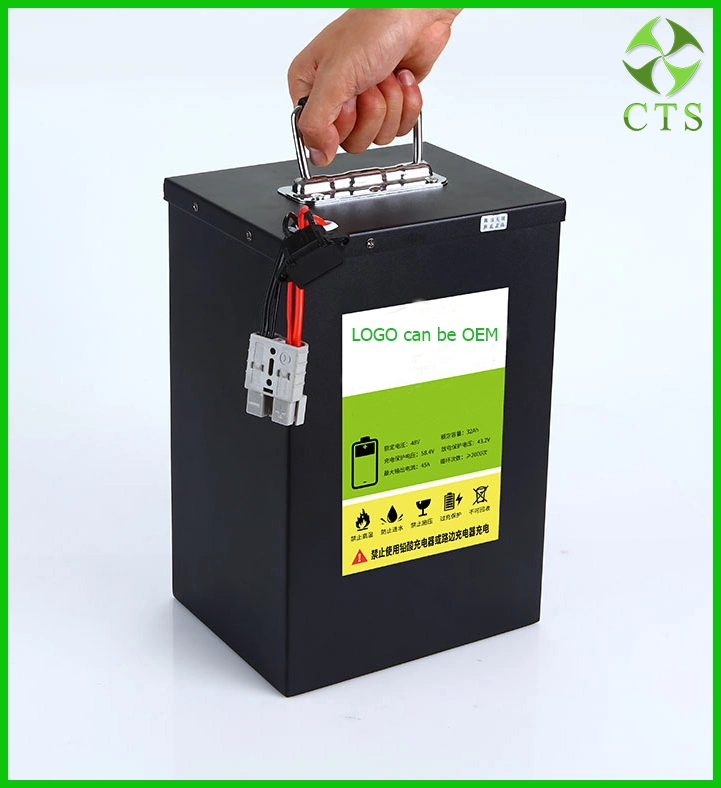 car battery manufacturer korea
Product Processing
CTS uses Lithium Iron Phosphate (LiFeP) batteries for electric vehicle conversions. The battery cells utilize the latest advancements in nanotechnology.
These cells are very safe in normal operation, DO NOT cause fires as the early Lithium Phospate batteries.
The selected batteries solve the Safety concerns of being in an Electric Vehicle (EV) / Electric Car Conversion Kit, every cell has a built-in safety device if punctured or damaged, will vent to the atmosphere making the cell much safer.
Product Parameters
Specification of 5 kwh lithium ion battery
CTS high quanlity lithium ion pouch battery, don't miss your chance to get!
Product Processing
We have high automotive production lines with professional operation procedure. To ensure the high battery quality,we creat a clean, tidy, dust-free environment with constant temperature(23.8ºC) & humidity(24.6%)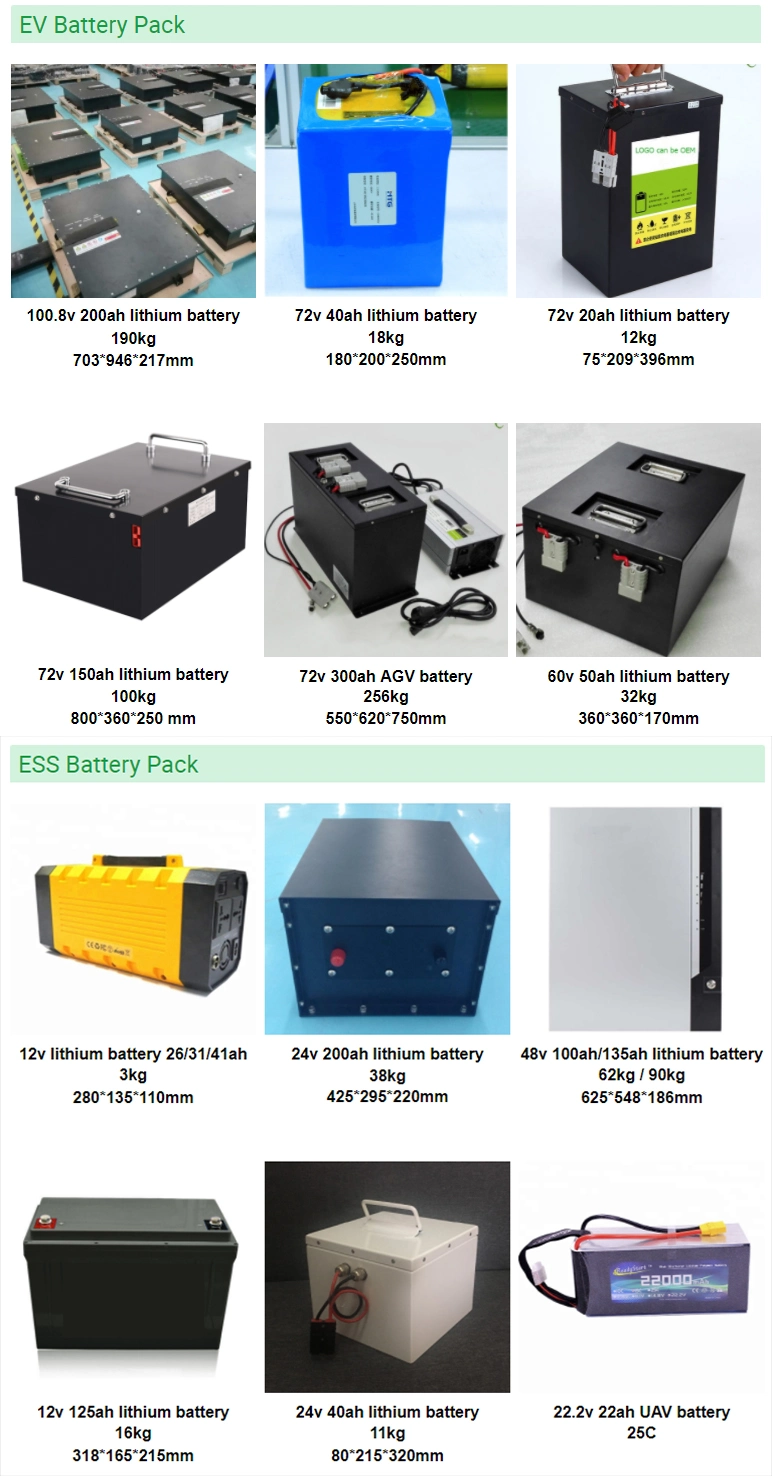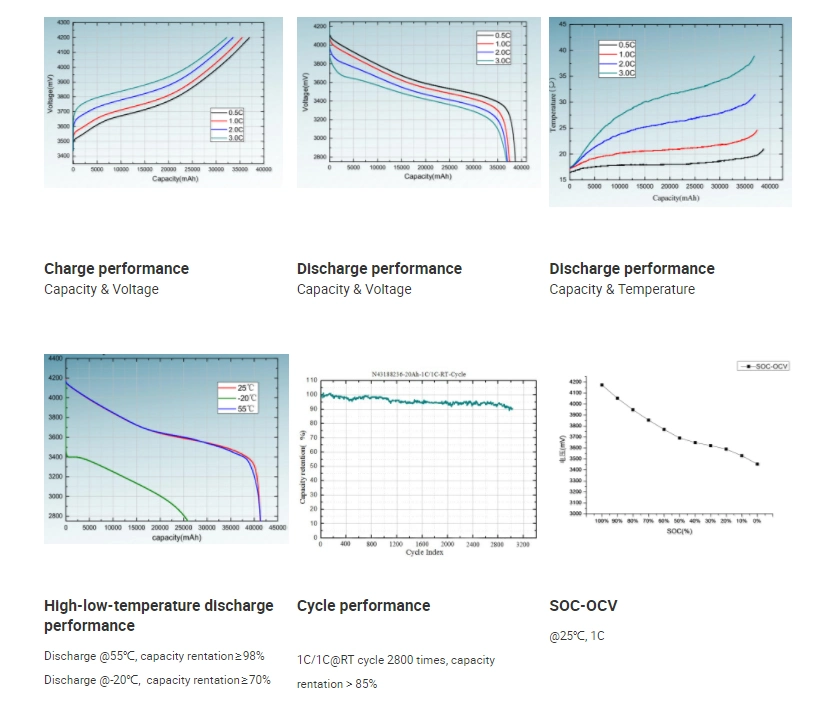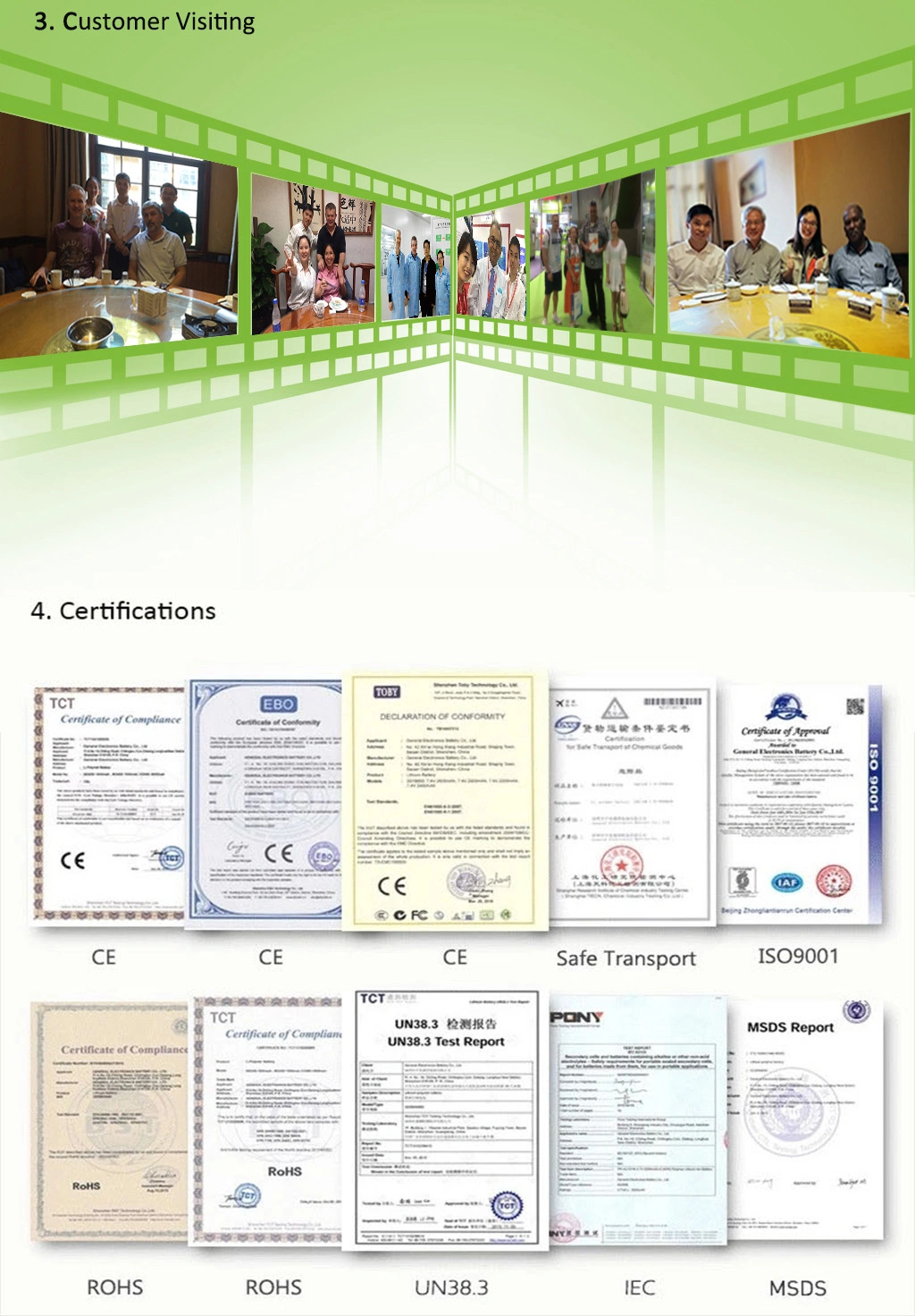 FAQ
Q1:Is the battery BMS included?
A1:Yes.It's advanced BMS included and very safe to use.
Q2:Can ship battery by air?
A2:Yes.We can ship by air via UPS,DHL,Fedex.
Q3:Does the battery have overcharge and overdischarge protection?
A3:Yes.We use advanced BMS it can protect the batteru well from overcharge overdischarge.
Q4:What's leadtime?
A4:Sample leadtime:10-15 days.Order lead time:25-30 days
Contact us
Sales Manager:Shero Lee
Website:lithiumbattery.en.made-in-china.com